+91-171-2891500
info@radicalindia.com, info@radicalscientific.com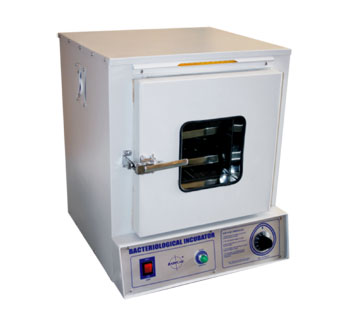 Incubator
Radical incubators are trusted for their consistency in delivering outstanding performance and reliability in the lab. Our innovative products combine ease-of-use and high performance to help customers achieve increased productivity across all applications. This high level of performance is due to a precise microprocessor controller and a unique warm air jacket design. Incubators provide a contaminant free environment by regulating things as temperature, CO2, and humidity. Available in a wide variety of types and sizes they're suitable for all manner of purposes, across a broad range of applications.
As we are continuously improving & developing our products, this websites may not be updated with advancements done. However, we try our best to update the website for latest information's
For complete updated specifications, please do ask for latest brochures
© 2018 Radical Scientific Equipments Pvt. Ltd., All rights reserved.