+91-171-2891500
info@radicalindia.com, info@radicalscientific.com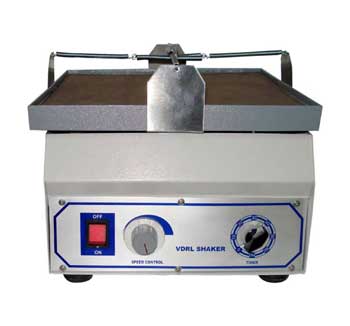 Shakers
Radical shakers are typically designed to suit the demands in cultivating microbial, tissue cultures and cell cultures labs. The constant agitation with uniform amplitude provides the optimum oxygen transfer to the cultures, resulting in better and homogenous yield.
As we are continuously improving & developing our products, this websites may not be updated with advancements done. However, we try our best to update the website for latest information's
For complete updated specifications, please do ask for latest brochures
© 2018 Radical Scientific Equipments Pvt. Ltd., All rights reserved.