+91-171-2891500
info@radicalindia.com, info@radicalscientific.com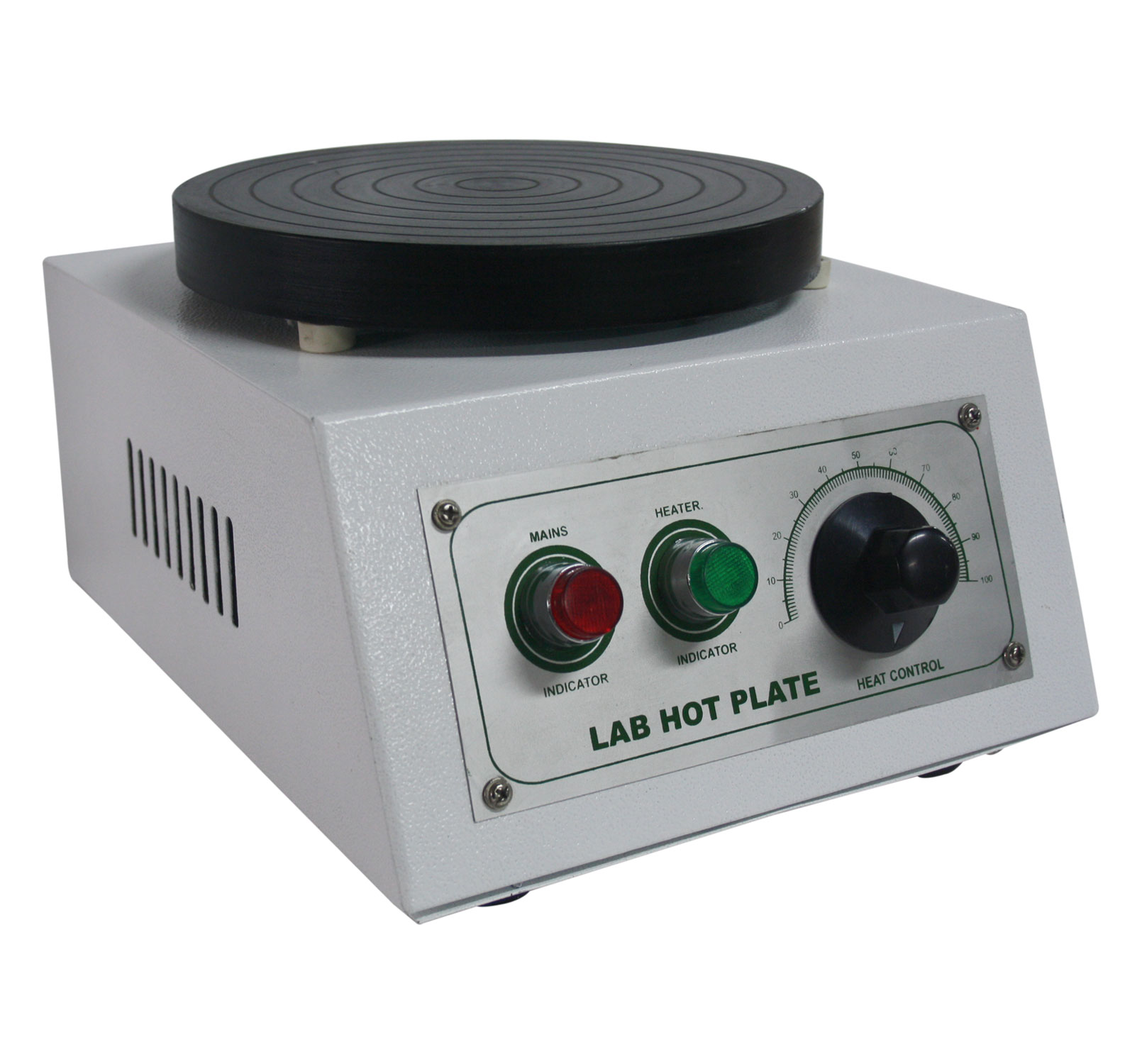 Hot Plates
Designed for educational and laboratory environments, our hot plates offer high-quality at an economical price. Thanks to reliable and lasting intensive heating, hot plate is equally efficient for laboratory glassware with a flat or rounded base. Suitable for varied applications thanks to comprehensive range of accessories and sizes.
As we are continuously improving & developing our products, this websites may not be updated with advancements done. However, we try our best to update the website for latest information's
For complete updated specifications, please do ask for latest brochures
© 2018 Radical Scientific Equipments Pvt. Ltd., All rights reserved.